Fast problem detection with an automatic transmission is not a matter of course. In addition to the highest level of technical equipment, our company's more than 35 years of professional experience is proverbial in the industry. For you as a customer, this means the best quality at fair prices.

The technology of an automatic transmission is highly developed and offers the driver a high level of comfort, combined with a wide range of performance. Each gearbox has specific fault profiles, which experts can divide into categories. The sources of error are to be found in the area of the torque converter, the switching slide or the electronics.

Our efficient and smooth fault diagnosis will also convince you.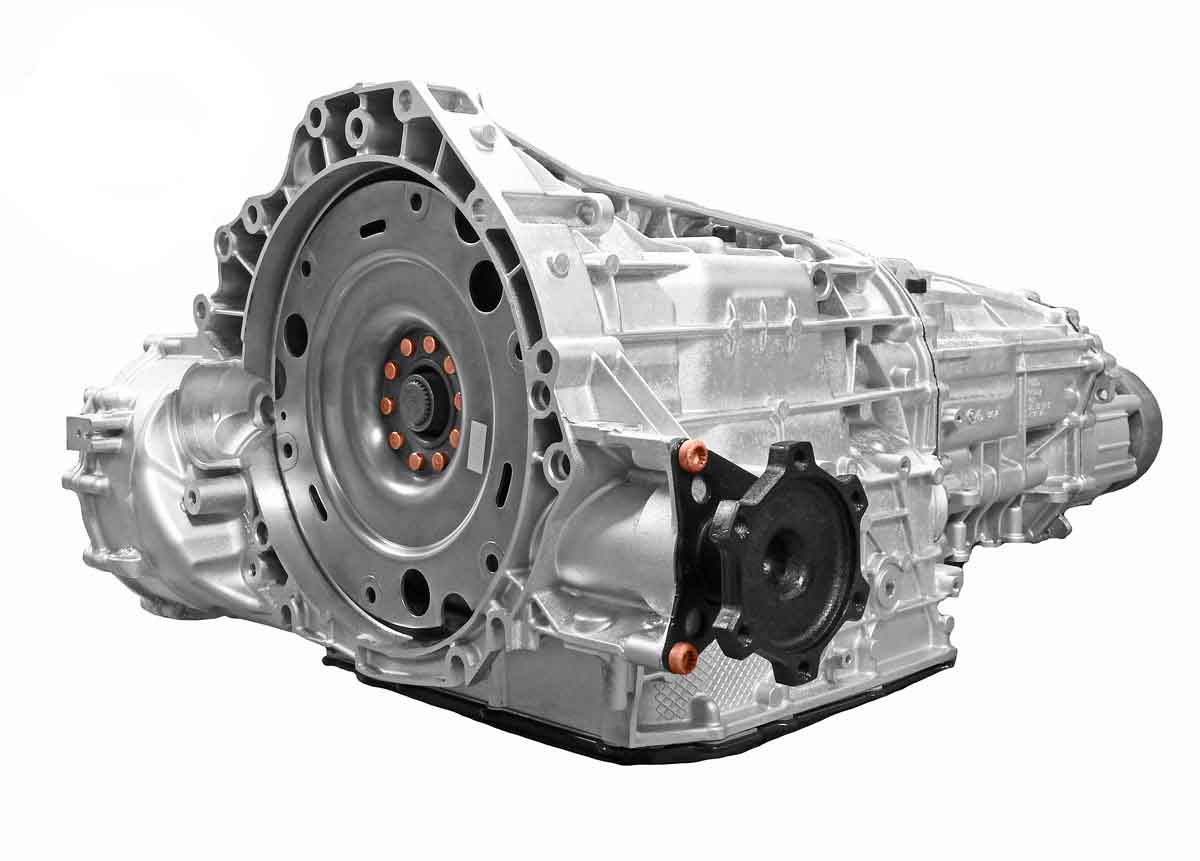 TYPICAL FAULTS WITH AUTOMATIC TRANSMISSIONS ARE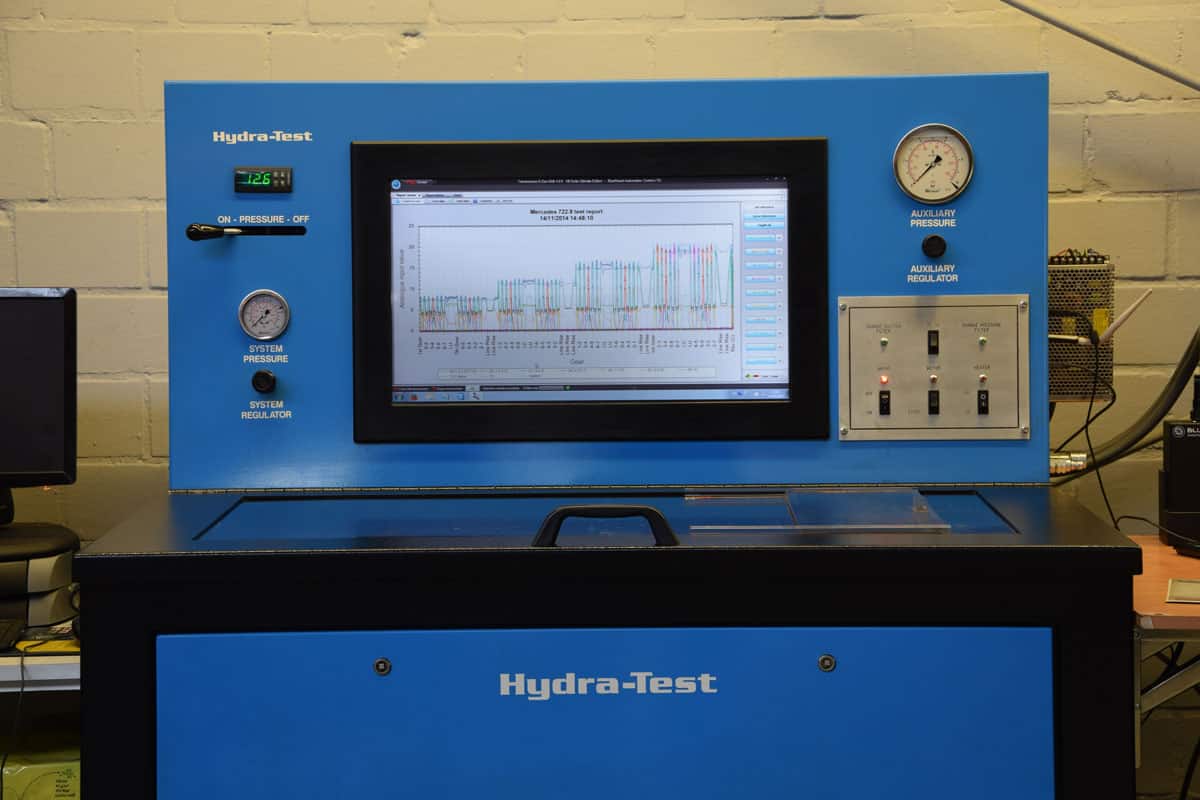 All switch gates are tested for damage using the highly efficient Hydra-Test device. Here, cleanliness and the highest precision are required. First, the individual elements are cleaned down to the depths so that they can be thoroughly checked for defects. Even minimal contamination can lead to an inaccurate test result. After thorough cleaning and a completed test run, we receive an initial error log. By means of a digital target/actual comparison on the computer, the faults are localized and can then be eliminated in a targeted manner with the help of integrated specialist knowledge.
We have not only the most technically advanced equipment to perform such precise work, but also the appropriately trained staff with many years of experience. Convince yourself.