Your partner for automatic transmissions & engine technology
M&

K

Automatikgetriebe Motorentechnik e.K.
Solving your problem is our job!
Located in the heart of East Westphalia, the company M&K Automatikgetriebe Motorentechnik e.K. is Your contact person for all questions about automatic transmissions, engine technology and automotive electronics.
Over 35 years of professional experience means for you
A quick problem analysis, clean implementation and transparent order processing.
Take a look at our business areas and get an impression of our capabilities. For questions and problems of all kinds, we are at your side with help and advice!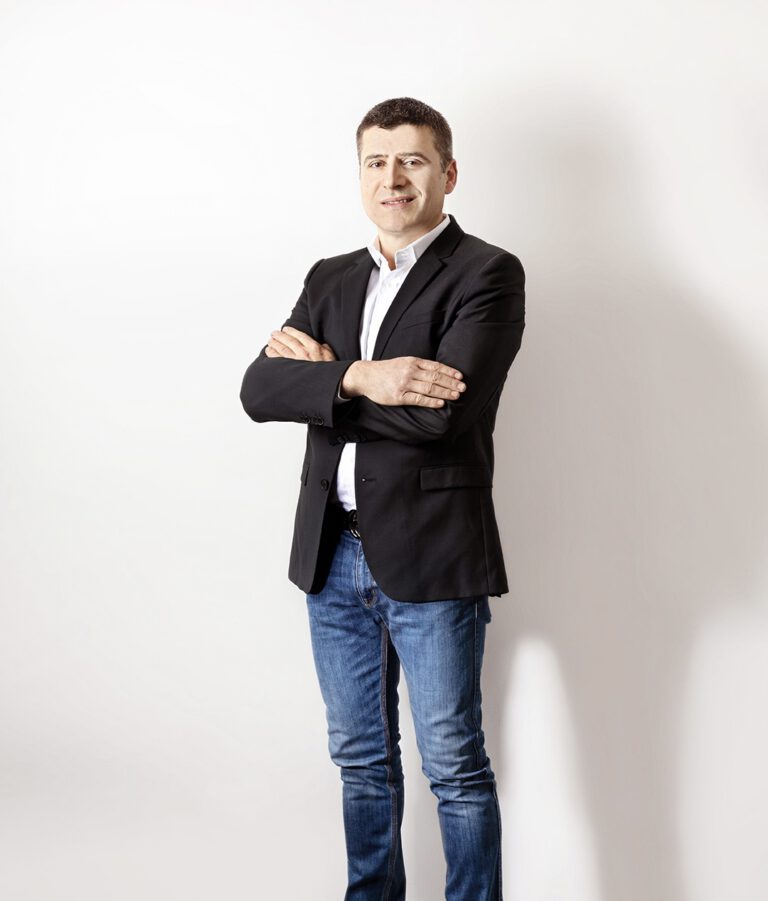 Mecit Kizilkaya was born in 1971, from the Turkish Black Sea region. Even at a young age, he had a great interest in cars.
In his early youth he put this interest and passion into practice and gained his first experience in the automotive industry. Through years of work and profound knowledge, he worked towards the goal of establishing his own successful automotive workshop. Today he has fulfilled this dream and has been at the service of his customers since 2010 with the company M&K.
Contact person of the departments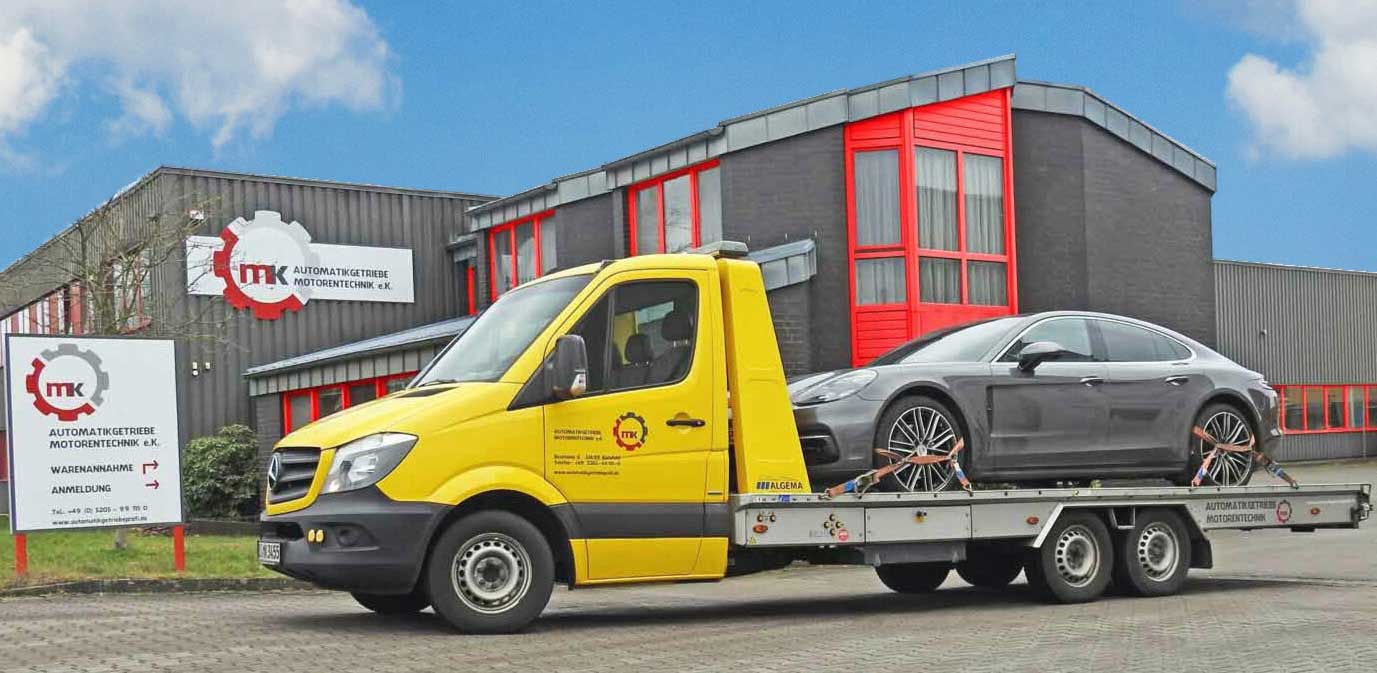 SPARE CAR SERVICE/VIP SERVICE
We will pick up your vehicle anywhere in the country for a small fee.
For the transport we use our ALGEMA Blitzlader XXL based on a Mercedes Sprinter 319 CDI. With its state-of-the-art folding mechanism, this professional vehicle combines the simplest loading options with a high payload (up to 3.5 t).
We also offer the pickup service for EU countries by arrangement.
Happy customers
The satisfaction of our customers means a lot to us!
"We were highly satisfied with the overall service and are very happy to recommend this workshop to others. We always had information about the progress of the work by Mr. Murat during the entire repair time. We picked up our car ourselves and were also well looked after in the process, with the boss's very nice daughter picking us up from the Bielefeld train station."
Roland und Brigitte H.
from Berlin
"I contacted the company MK by phone, the car was picked up and after a few days could I'm HAPPY to pick up my car. It was repaired and immediately also get new TÜV. I was very positively surprised by the very nice staff from the company MK. We will M&K certainly recommend. Greetings from Hannover"
Andreas W.
from Hannover
"I was having problems with the transmission on my 21 year old Ford Galaxy 2.8 liter. The consultation was great. The automatic transmission was checked and I was told the cost of a possible Repair communicated. Everything was free of charge. I have never been so competent in an auto repair shop been served"
Franz L.
from Herzebrock-Clarholz
"I had transmission damage on my X3 3.0d. The performance and the I can only describe MK's price/performance ratio as excellent. The company MK I can only recommend. Greetings from Hessen"
Siegfried Bamberger
"I am very happy with the new engine (Mercedes E200 CDI W211). I am already over 5000 km driven without any problems. Exemplary service and very professional handling. I take the 150 km Journey gladly accepted."
Marina G.
from Bad Wildungen
"Absolutely professional and competent. Thank you again for the fast and uncomplicated Settlement. I will recommend you to everyone. Transmission runs like never before."
Wolfgang K.
from Altenstadt
"From acceptance to pickup, everything went smoothly and expeditiously. All costs and dates were complied with. Very fast repair so that I again quickly fall back on my vehicle could. A workshop that knows its craft and is very friendly to boot."
Alexander S.
from Augustdorf
"Good service on the phone, friendly when visiting in person. The boss advised me to look for a Test drive to renew the transmission. Was able to pick up my car after 3 days. Price- /Performance not to be outdone. I can only recommend the company."
Dirk
from Fürth
"I have now had several transmissions of our vehicles overhauled here and can only say. Super performance at a top price!!! Highly recommended!!! Very nice staff!!!"
Sven
from Jever
Premium repair service paired with great craftsmanship
Get a free appointment now!